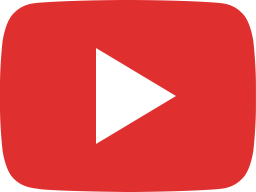 I drive to the lanes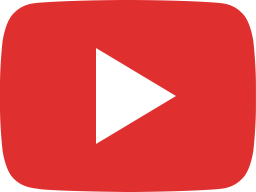 Strolling through the pits.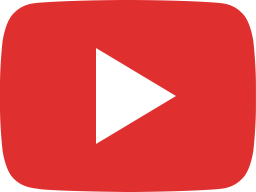 Hemi saying Hello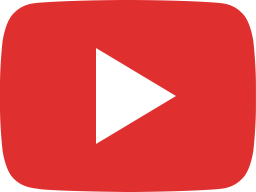 Loaded her up just a tad too much.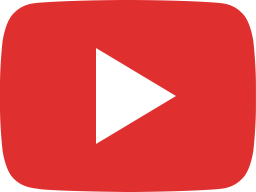 DusterDJ, time to do work...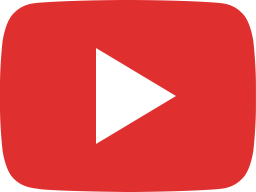 DusterDJ first run with the hemi.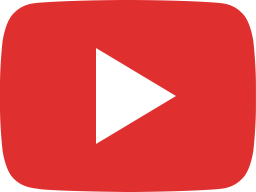 Too much powa! DusterDJ twin Procharged Duster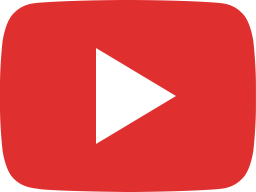 Duster DJ 2nd hit 5 17@137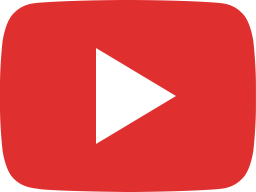 Earthquake! Elephants are coming.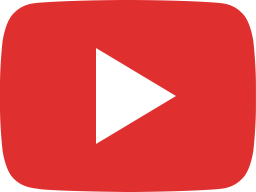 Street cruising trim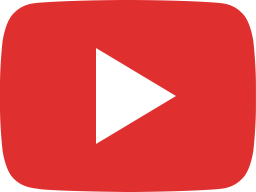 Stripped down and idling.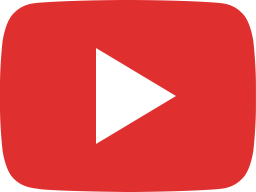 DusterDJ best burnout.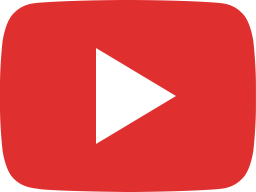 DusterDJ at World of Wheels Kansas City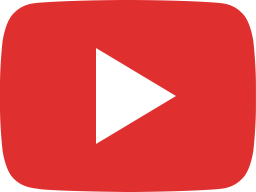 DusterDJ almost took the tree out.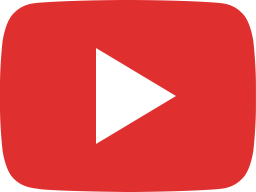 DusterDJ oldie but a goodie.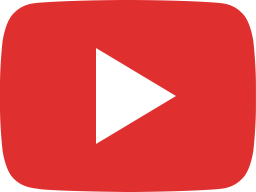 DusterDJ pops take her out for a stroll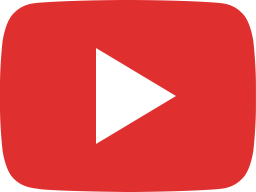 DusterDJ short drive at the track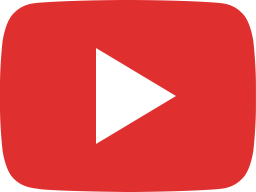 DusterDJ first time in the lanes.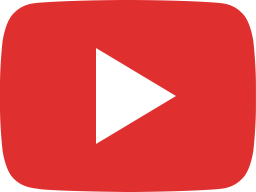 Duster just delivered.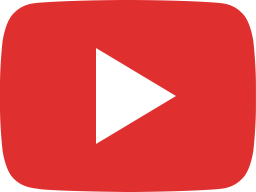 DusterDJ so many bugs run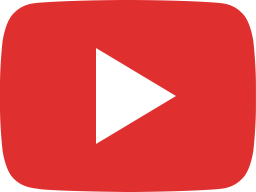 DusterDJ twin procharger RnD pt2